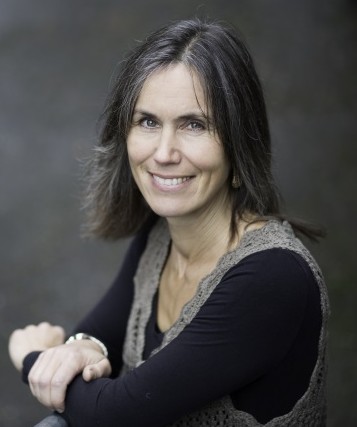 I started my career as a newspaper journalist in the UK, turning freelance after moving to Denmark in the early '90s. Discovering a need among Danish companies for native English corporate journalism and communication support, I soon shifted focus and have worked as an independent consultant ever since.
Diverse projects have given me insights into areas ranging from brain research through mobile machine hydraulics to renewable energy. Most of my experience, though, comes from years of working with the food industry – my primary focus today. For this reason, I have based myself in Agro Food Park in Skejby and am also a member of Danish Food Cluster.
I work often and best as an integrated member of my clients' teams, my network of cooperation partners providing supplementary expertise as each project requires.
Along with my journalist qualification, I hold a BA (Hons) degree in English and Politics from De Montfort University in the UK and an Executive Master in Corporate Communication from Aarhus University in Denmark.